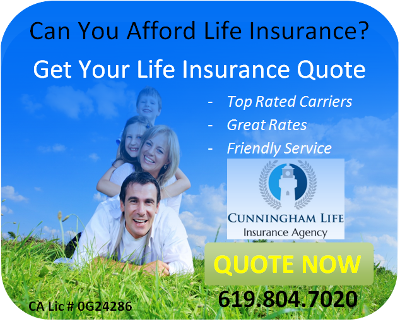 The people you love and care about depend on you. You probably know, Life Insurance is an extremely powerful financial tool.  You probably know, how it can financially provide for your family when you are gone.  However, you may not know how powerful it can be in helping you achieve your own financial goals while you are still living.  Let us show you how Life Insurance can help you make the journey to retirement while protecting your family till you reach your retirement goals.

Life Insurance can help at all ages, but the type of Life Insurance and purpose changes depending on our age and financial status.
| | |
| --- | --- |
|  Juvenile |  Established Family |
|  Young Adult |  Empty Nester |
|  Established Career |  Retired |
|  Recently Married |  Long Time Retiree |
|  Young Family | |
Term Life
Term Life is a protection only option. Typical best fit: Low premium option for a temporary need. Features: – Lowest initial premium for desired protection amount. –  Fixed premiums for a selected period of time. –  Ideal for mortgage protection, college debts, income replacement, and raising children.
Universal Life
Universal Life is a protect and save option. Typical best fit: Medium cost option for permanent needs. Features: – Permanent or temporary solutions – Insurance cost may be lower over a longer period of time than term solutions – Great for estate planning, child coverage, endowment creation, maximizing pension payment, – Flexible premiums – Cash value accumulation
Whole Life
Whole Life is a protect and save option. Typical best fit: Guaranteed rates for life. Features: – Premium never changes – Coverage never runs out – Cash value – Great for supplemental retirement income, final expenses,  and estate planning