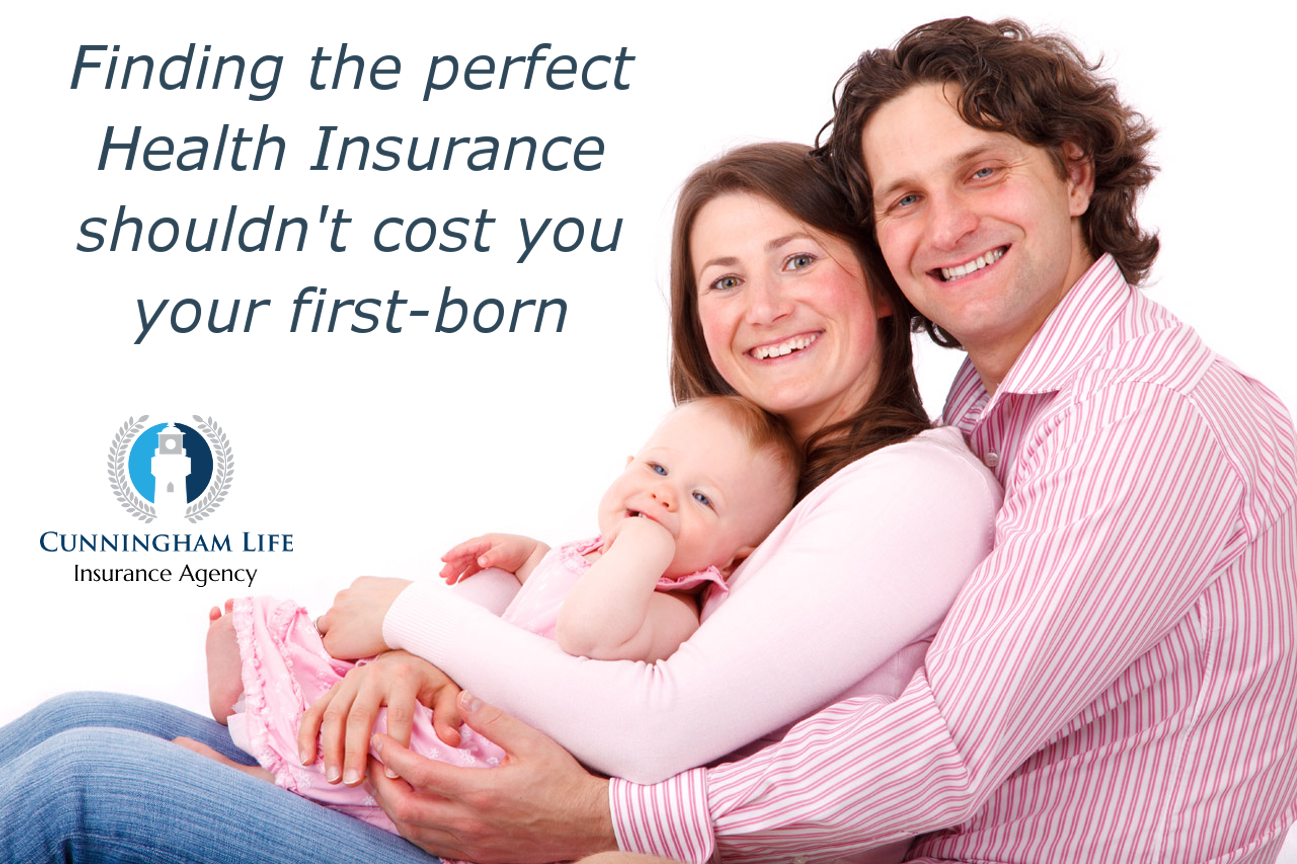 ---
 

California

Off Exchange Health Insurance Options

 

We will help you find an affordable solution without state or federal subsidies




Many  hard working , successful Californian's are being penalized for working hard and trying to provide for their family.  If you find yourself earning enough income that Covered California say you don't qualify for financial assistance you've come to the right place.  Don't be fooled,  there is absolutely no reason for you to purchase your Health Insurance coverage through Covered CA if you are not going to receive subsidy in the form of an advanced tax credit.  In fact you may miss out on plans that are offered carrier direct that may fit your needs better.
Ways we help after you are covered
We annually shop your coverage to maximize your benefits and reduce your costs.  
We can be an advocate should you have a problems with a carrier. 
We can help you get the most out of your coverage
---
(951) 260-0400
CA Ins. Lic. 0G24286
---